Components
Ark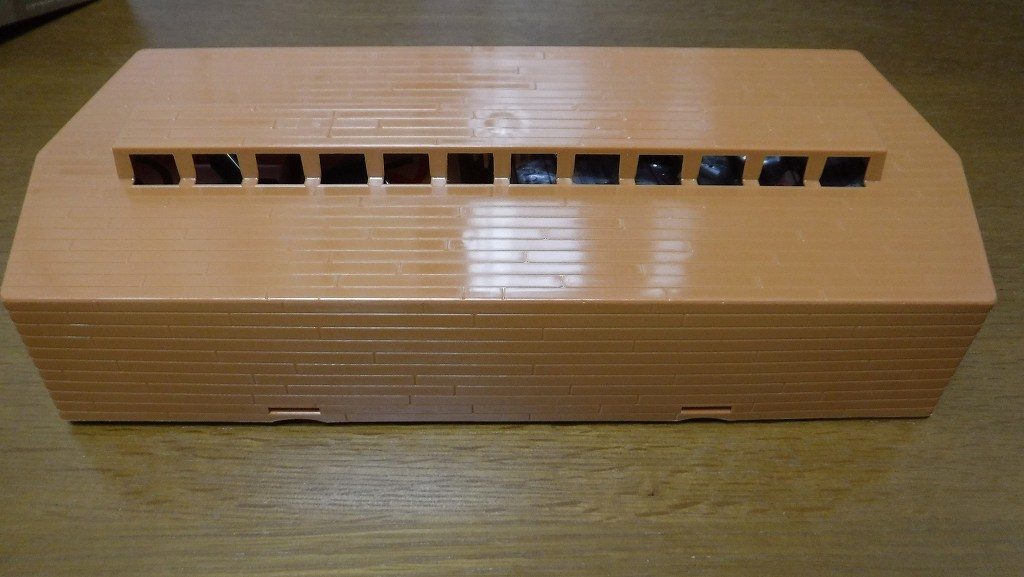 Behind the ark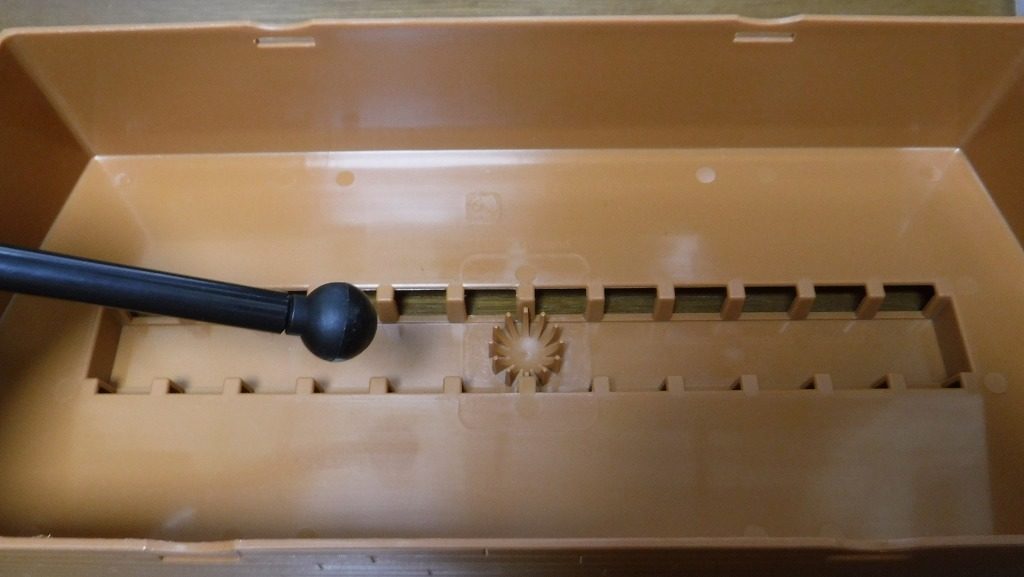 Stand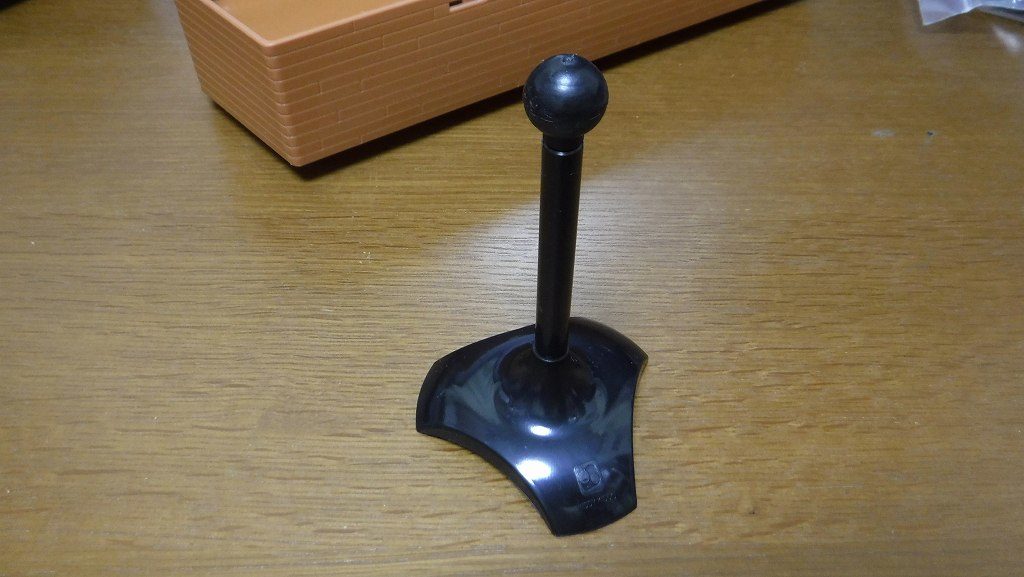 Animal figures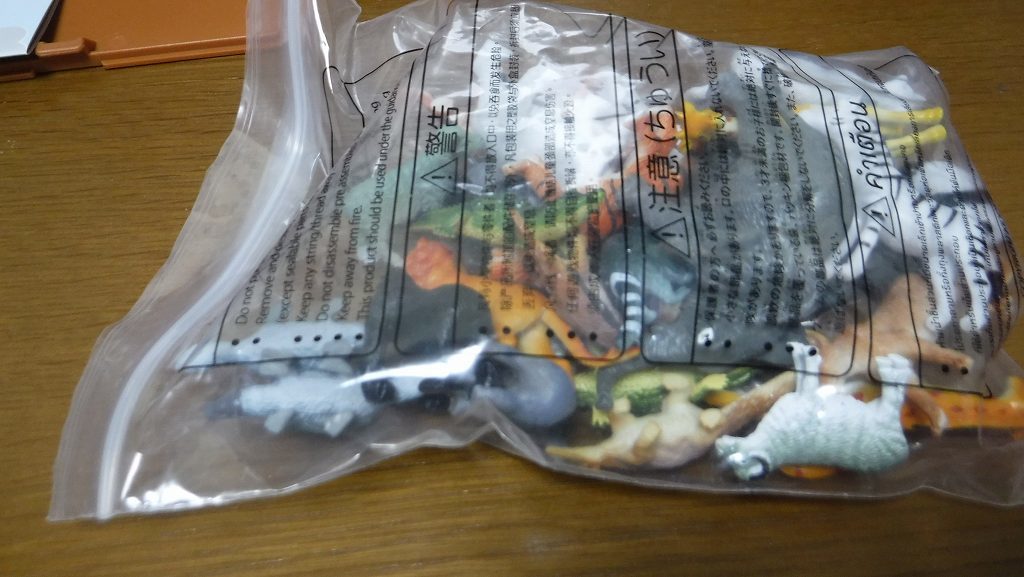 Animal cards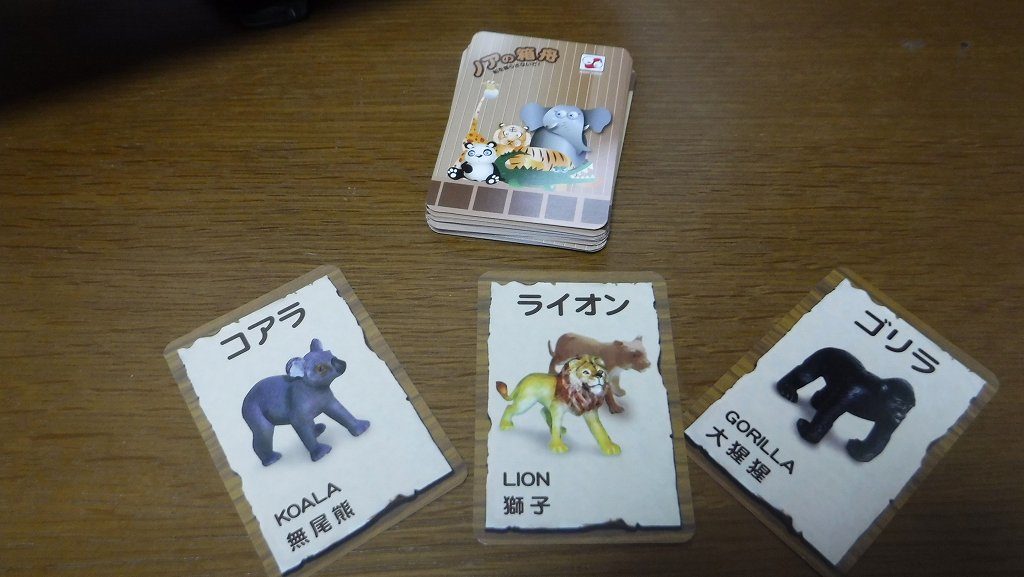 Draw when it's your turn
Overview
In your turn, draw an animal card and place the animal.
If you drop another animal or touch it, you will fail.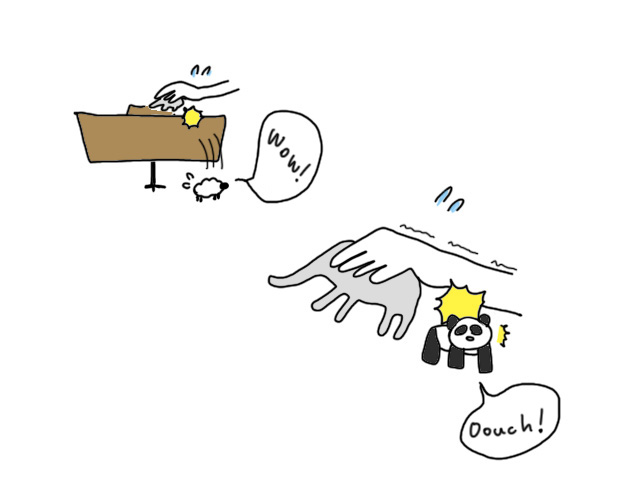 Keep the dropped or touched animals in front of you.
On your turn, instead of drawing a card, put an animal in front of you.

When there is an animal in front of you, you can't draw a card even in your turn.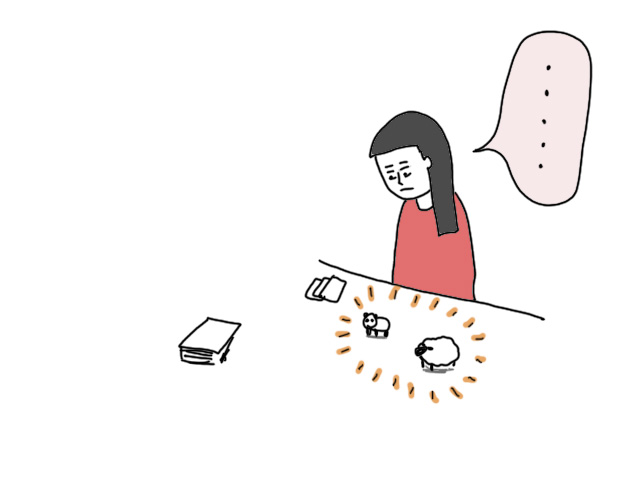 The end of the game

① The deck runs out
② Someone drops all the animals

End with either.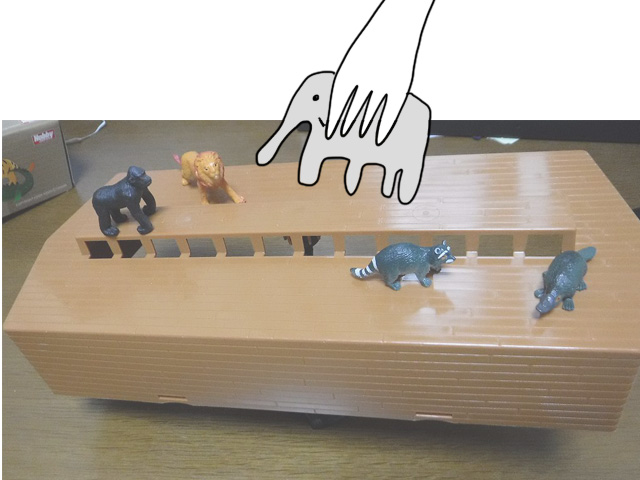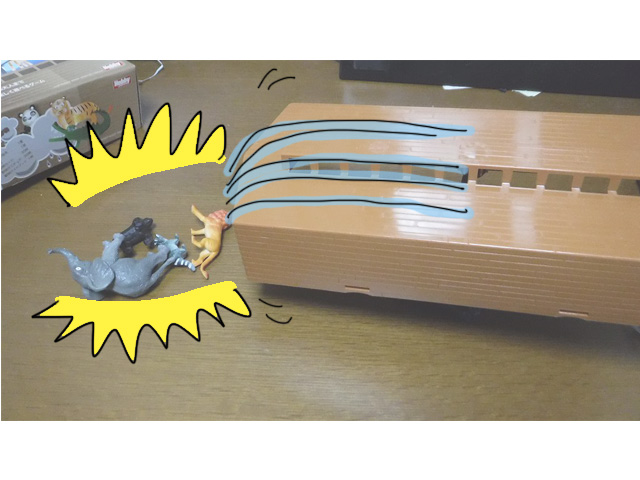 ooouch!
The player who dropped everything loses immediately.
The ranking is decided by the number of cards of the remaining people.
Final thoughts
For me, the protagonist of this game isn't an elephant made too big compared to other figures …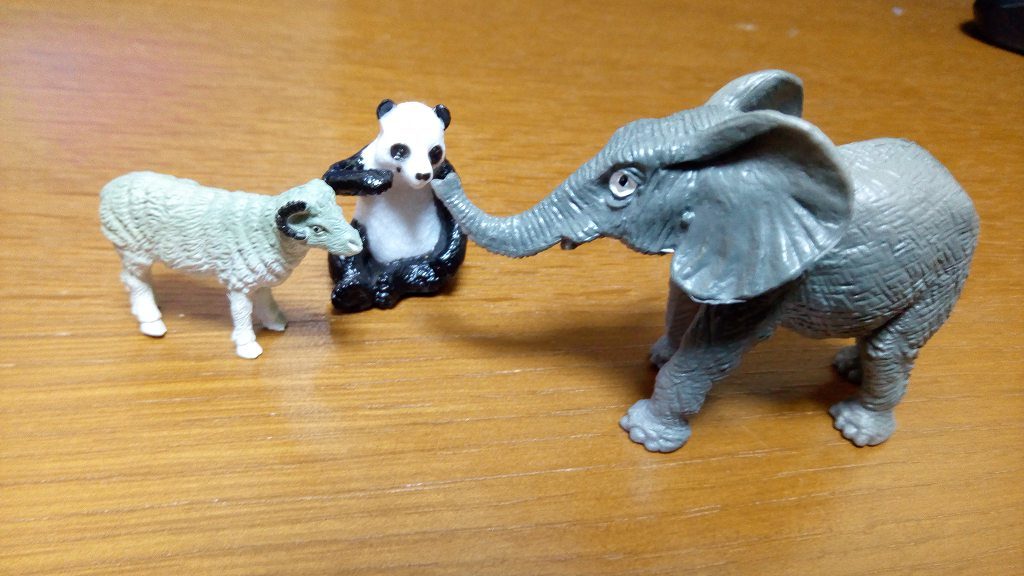 Actually it's a crocodile!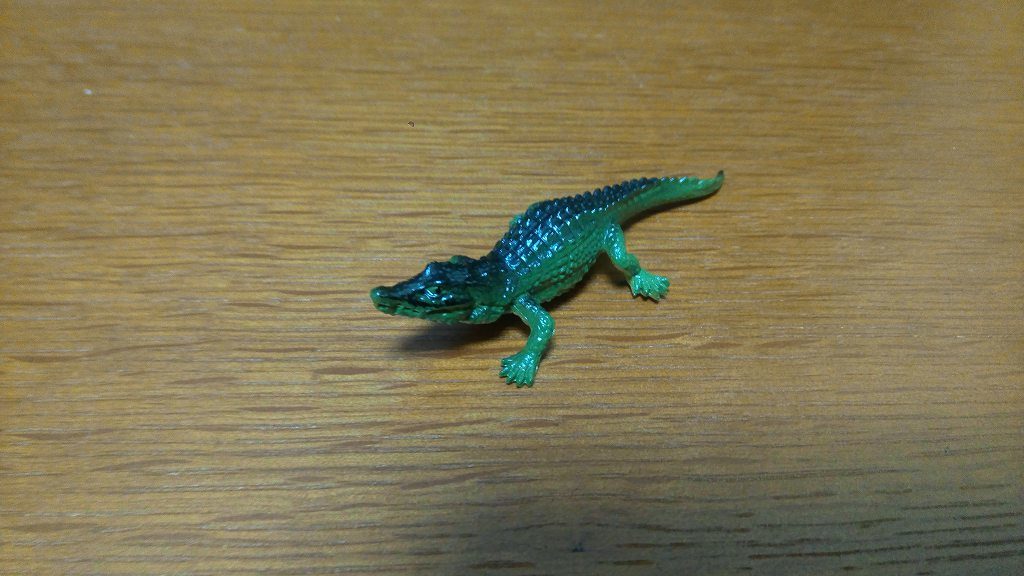 During the game,
at the beginning, everyone doesn't put it in the center.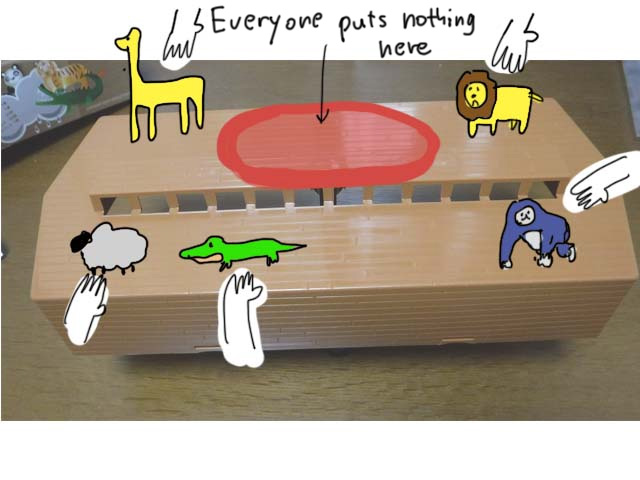 Because,
elephants can only be placed in the center or
on the other side of the group of animals.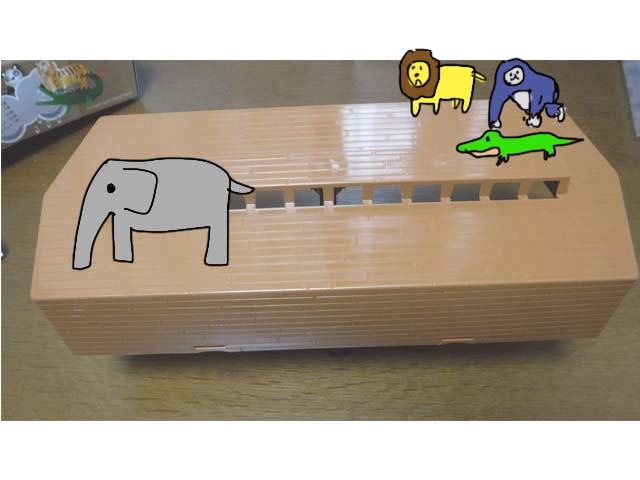 Everyone thinks, "I might draw an elephant card."
That's why everyone leaves the center empty.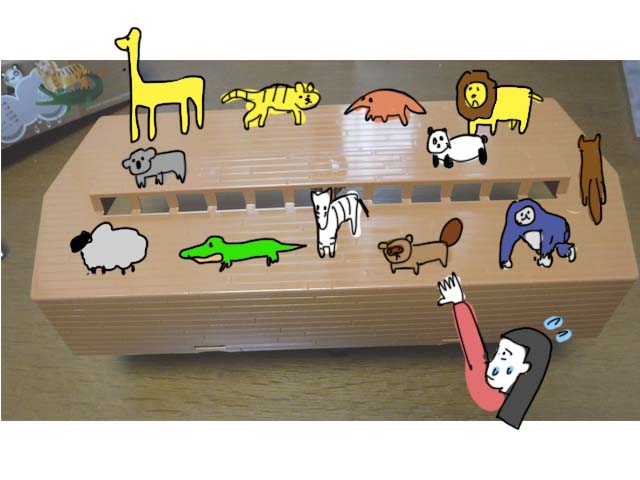 But when there is no place to put it anymore and someone puts something in the middle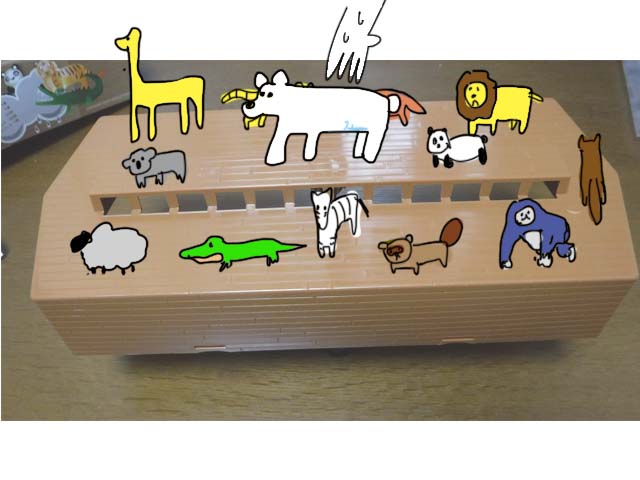 If you draw an elephant card, you will lose.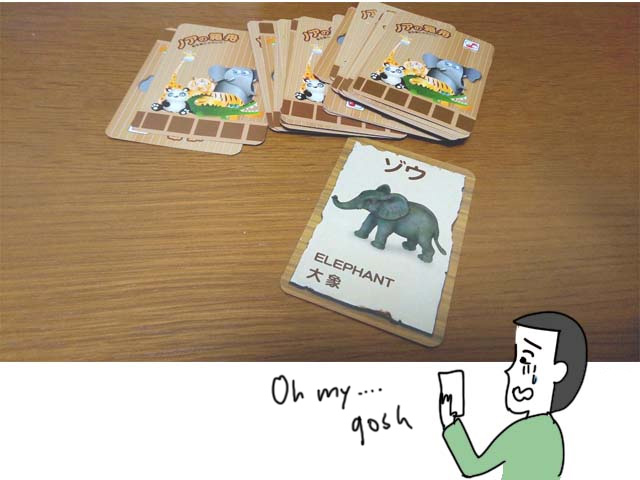 He is challenging …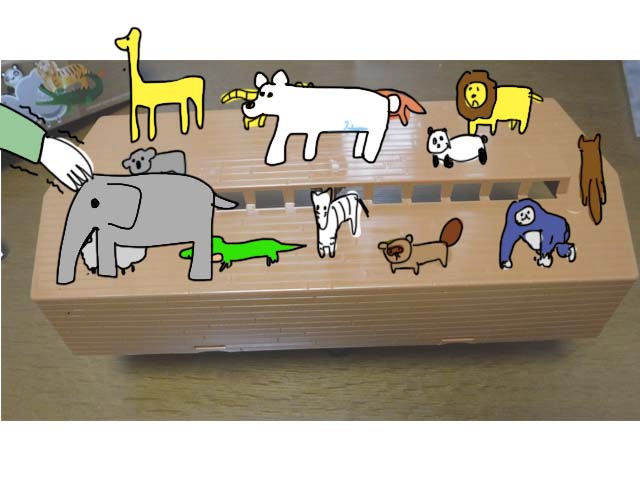 but it will be failure.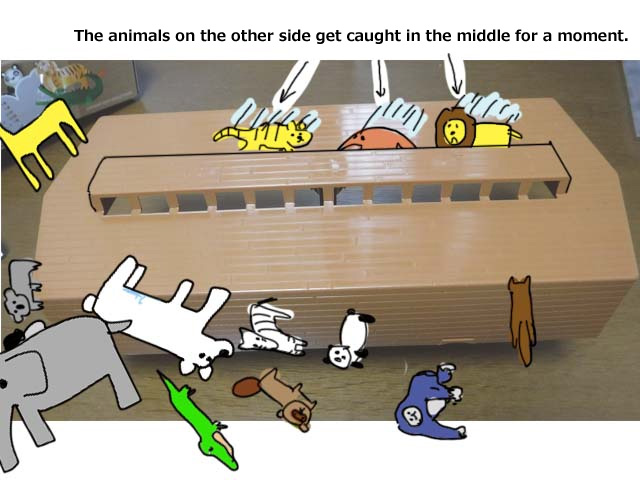 How animals fall is fun.
Once all of one side falls, the animal on the other side gets caught in the middle but...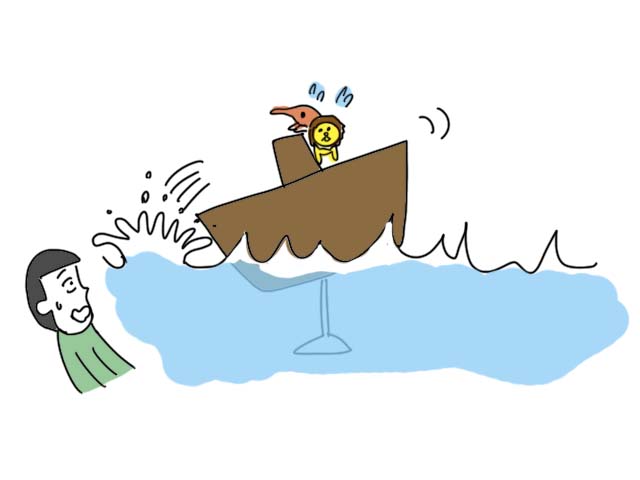 Eventually, the weight is out of balance, leaning to the other side and all falling.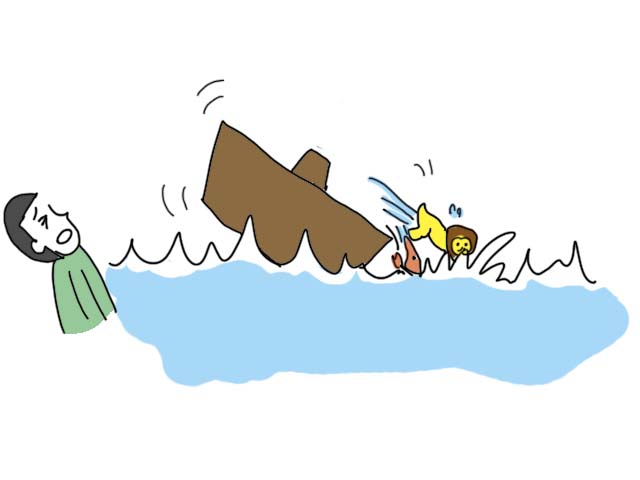 I like this movement because it looks like a ship. The time difference is good.
Most of the final stages are sudden deaths that you lose immediately when you draw an elephant card.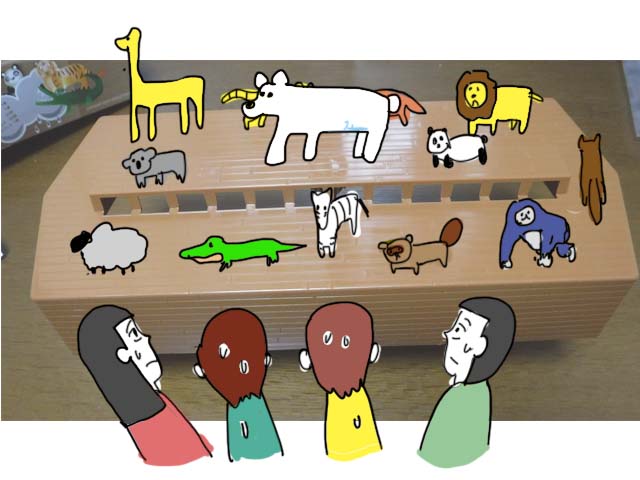 I don't want to draw an elephant card …
However, what comes out at this time is the hidden protagonist, the crocodile!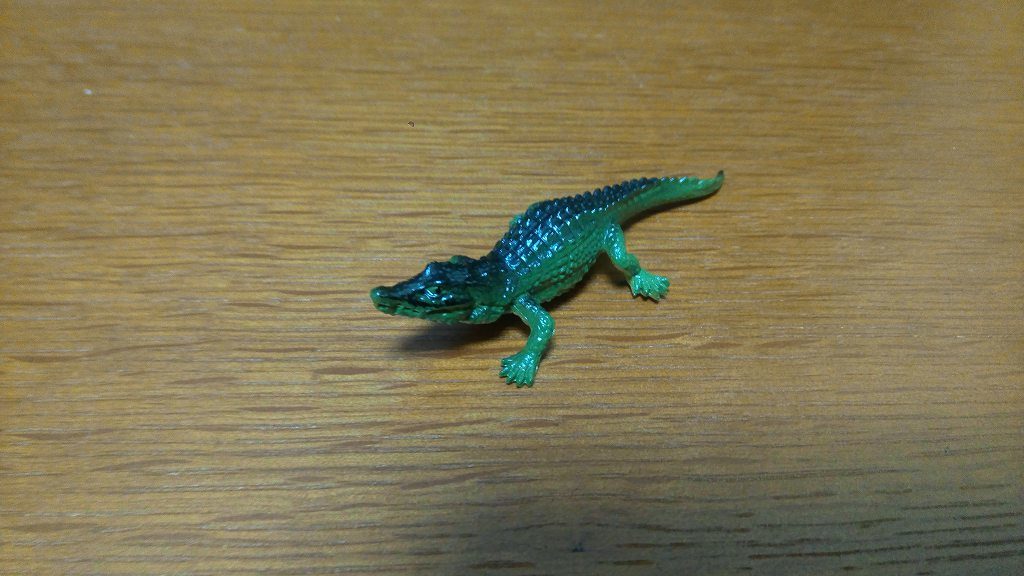 If you arrange the crocodile nicely …like this...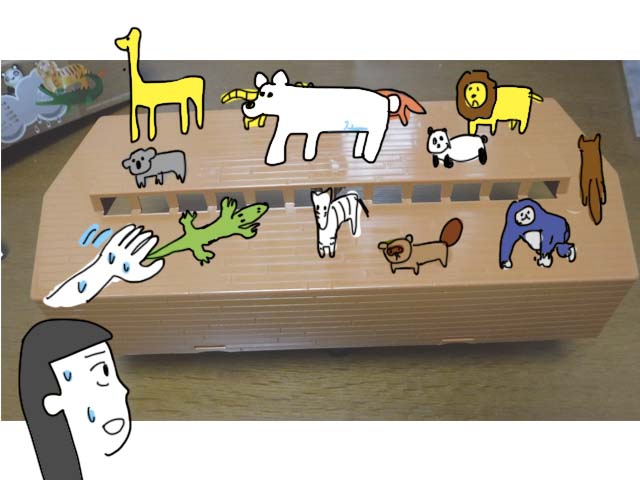 When you draw the elephant card, if you put it on the other side of the crocodile, it will stick in the middle like this …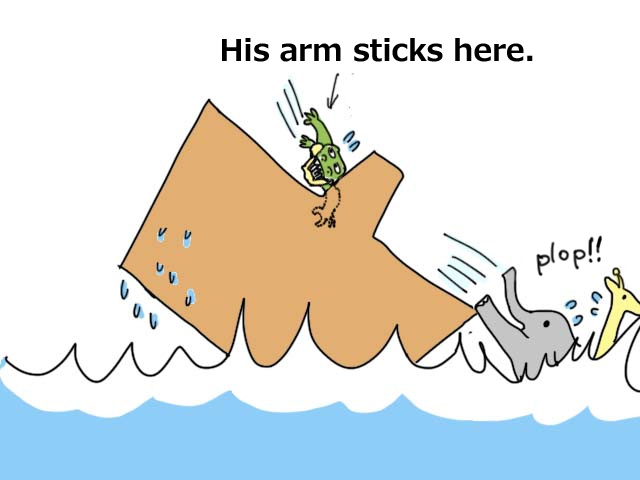 When the swing back comes to the other side, it may get caught and remain!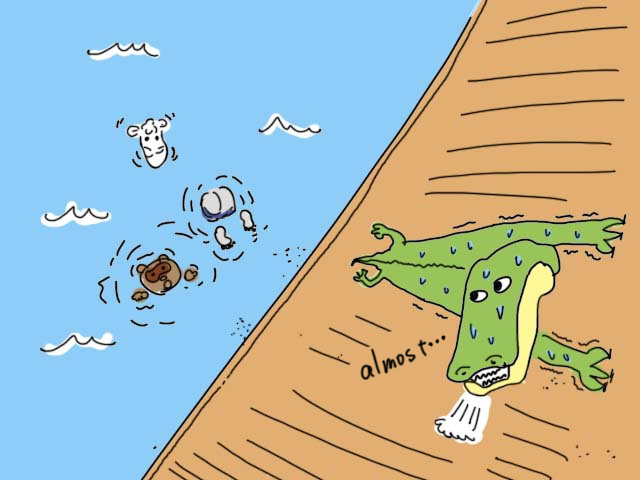 No matter how many cards you have, if you drop them all, you lose. You can avoid this!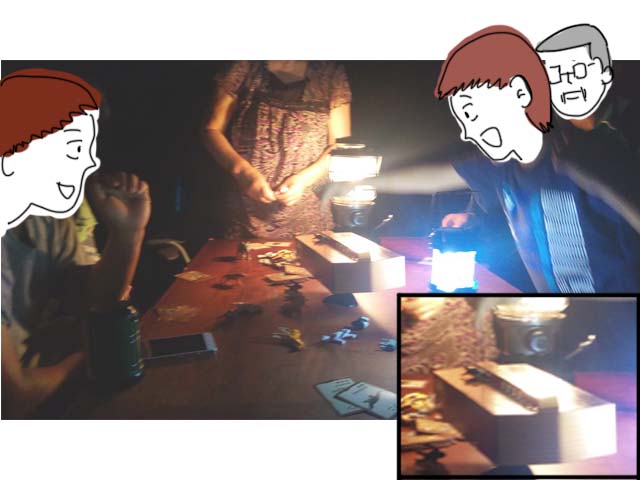 An alligator are remaining!
The last chance that only you know when there is no place to put an elephant anymore! (Success if you are lucky)
Crocodile strategy.
It's fun when I am preparing.
Compared to the person who puts the last elephant without thinking, the chances of winning should be a few percent higher!
It's fun to find a strategy to increase my winning percentage in games where everyone doesn't really care about winning.
I took it to a family camp.
Old people and children could play together immediately.
Playable even in the dark, the only component that is sensitive to water is a card. It was a good game to play outdoors.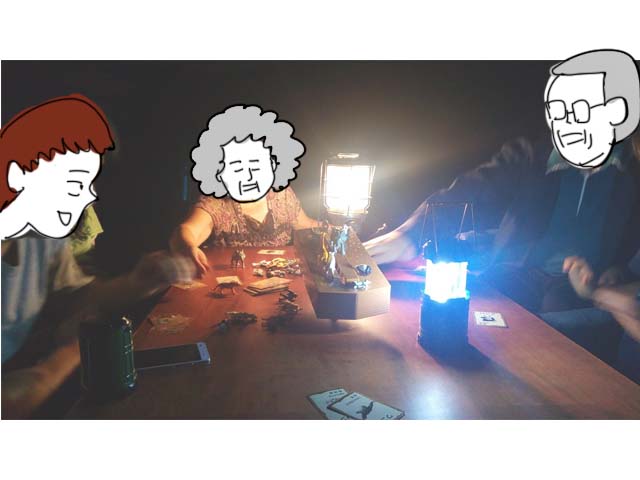 Recommend