A player becomes a spy and sneaks into the members. Only the spy does not know where they are.
If the spy pretends to be in the same place as everyone else and talks well for eight minutes, and the identity is not revealed, the spy wins.
If other players can identify the spy, they win.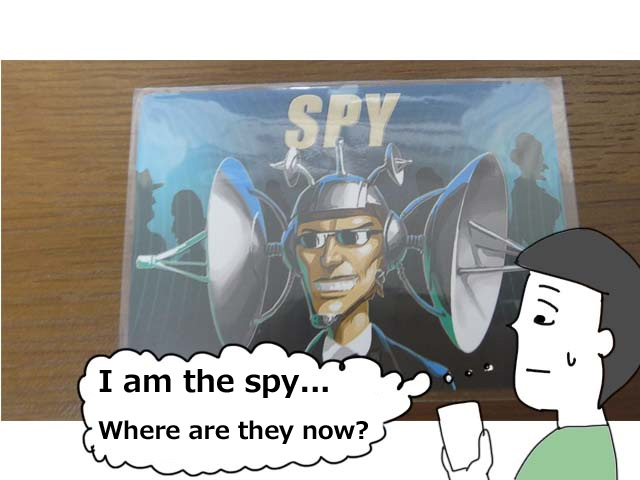 Overview
There are a lot of ziploc bags and you choose one.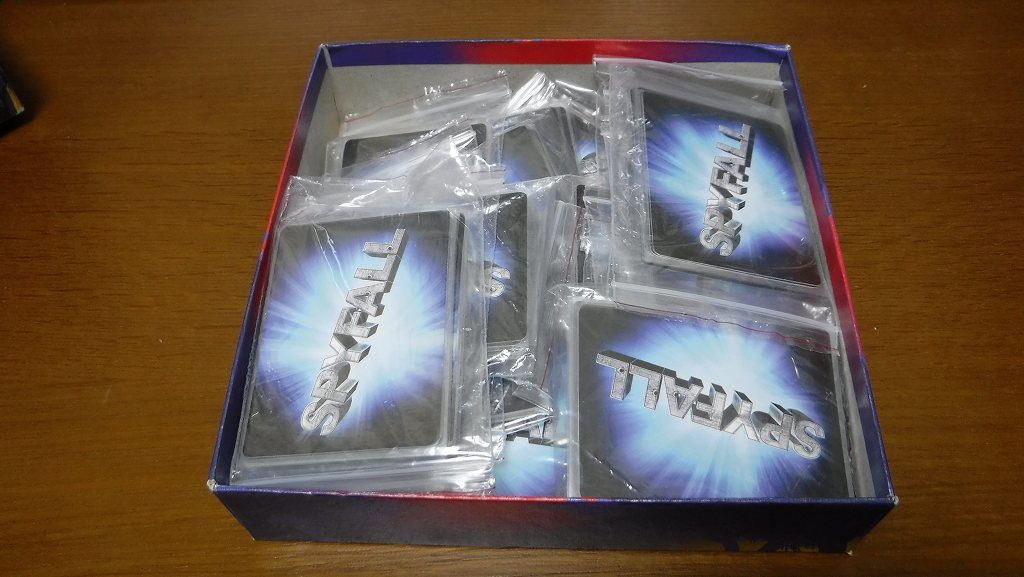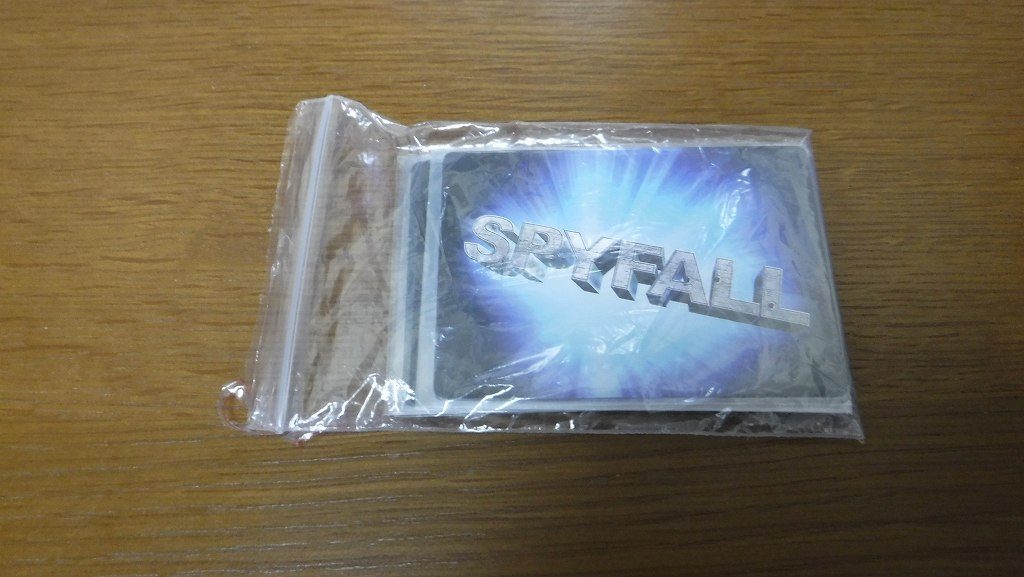 Take out the cards for the number of people from the ziploc bag, shuffle them and distribute them to the participants.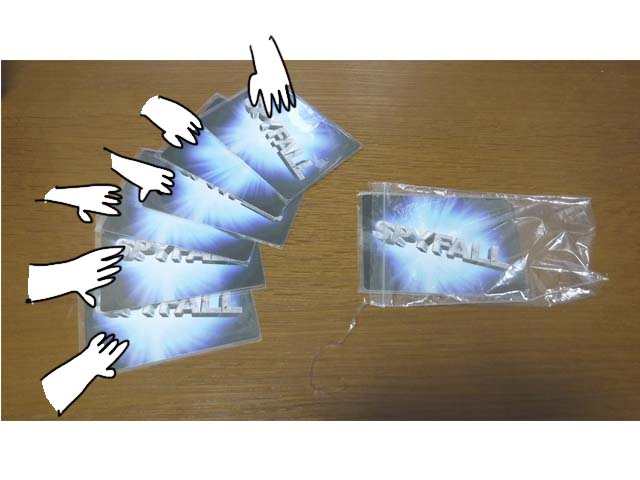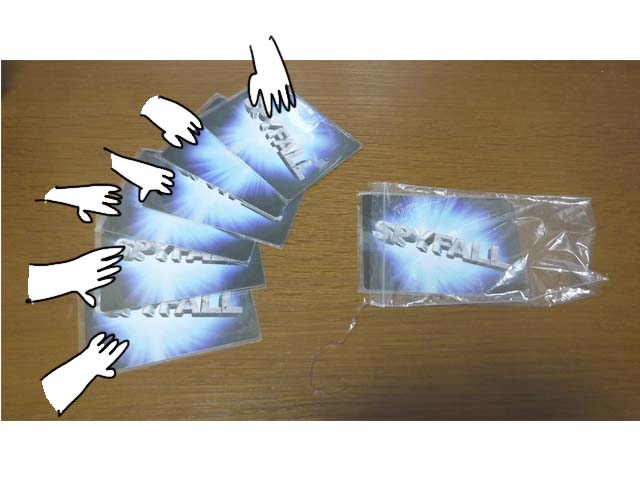 After playing, the Spy Card is always on top and put in the ziploc bag, so there is always one Spy Card in it.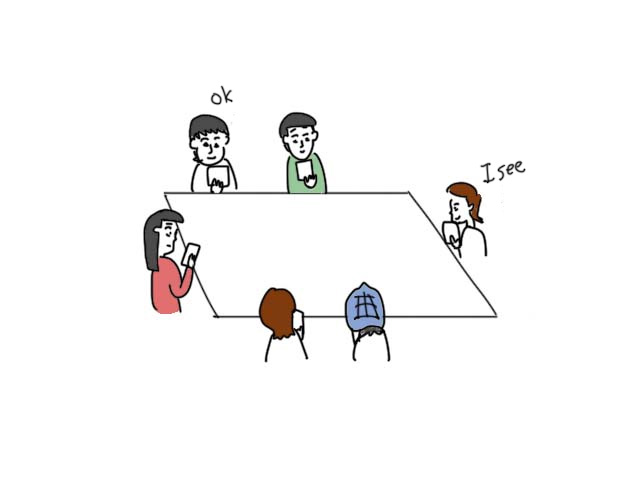 Except for the Spy card, all cards have the same location.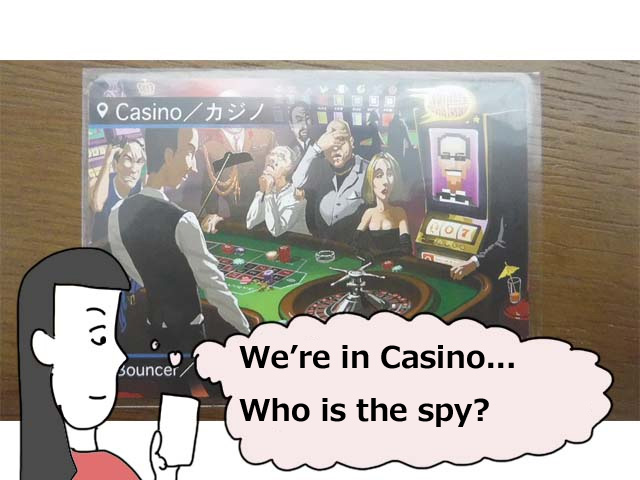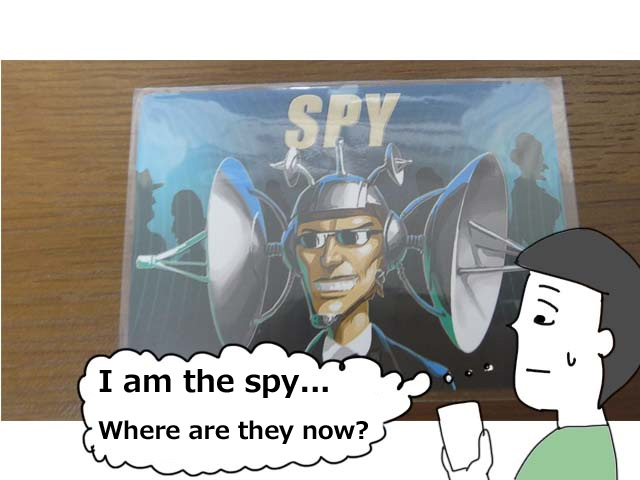 There are many places such as schools, Antarctic bases, company parties, nightclubs and so on.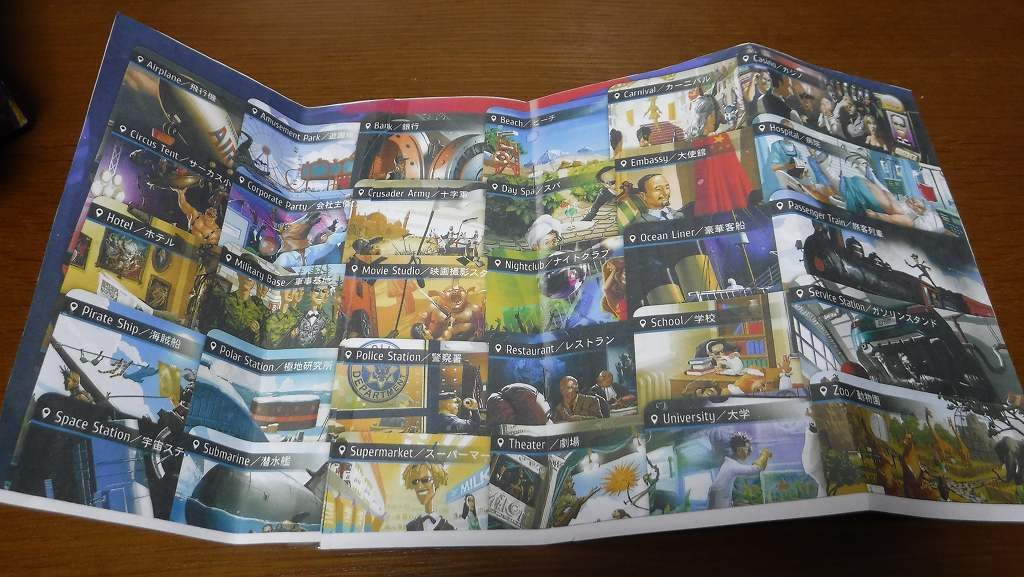 It's a good idea to make a color copy of the location sheet. The moment you draw a spy card, you will be fidgety to check it, so if there is only one, the spy player will stand out.
Start the 8-minute question time.
The person asked by the start player answers, and that person asks another person again …
It continues.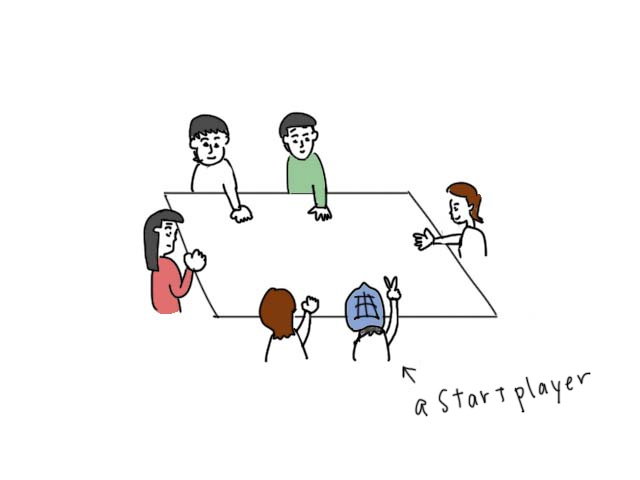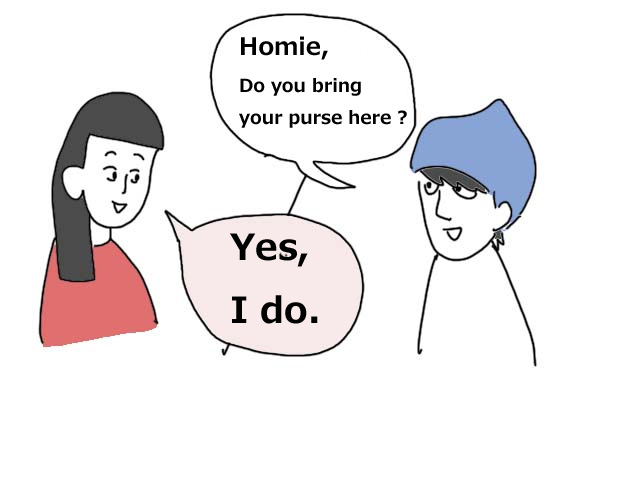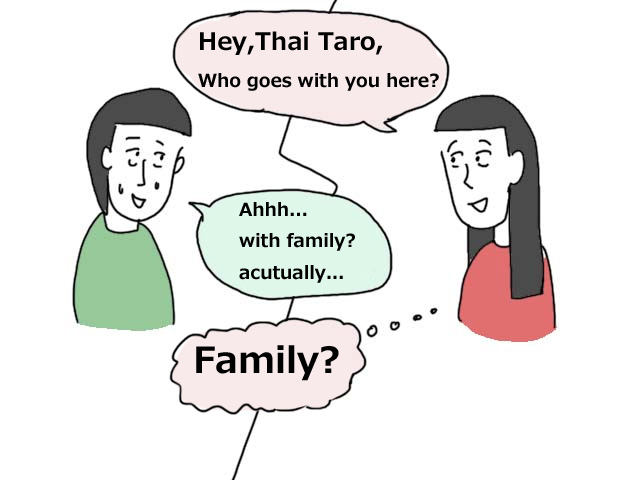 The change of the atmosphere when an unnatural answer comes out is funny.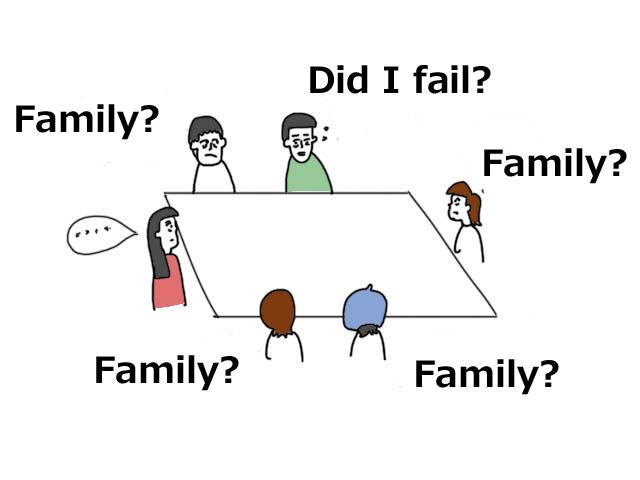 We can feel the atmosphere has changed.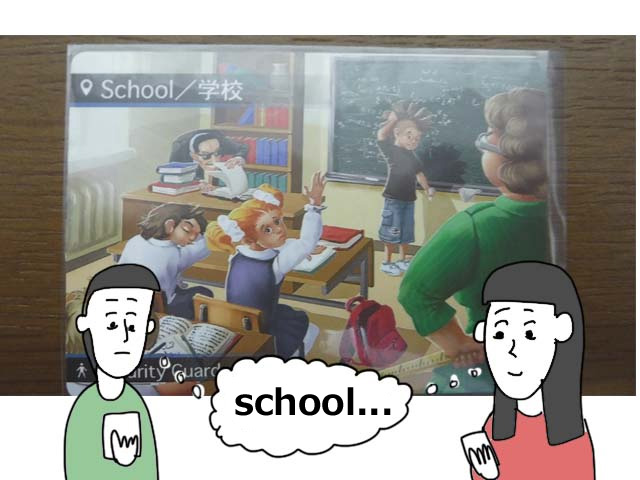 Even if you think he is suspicious, it may be just a difference in values.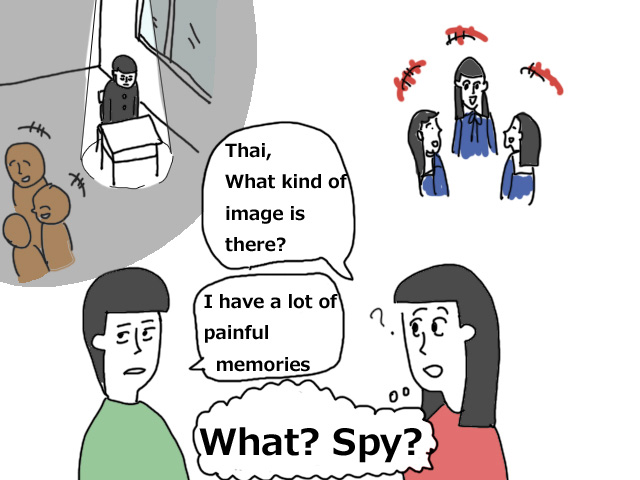 As you become an advanced player, you can use techniques to deliberately ask suspicious people misguided questions and try to reveal their true identity.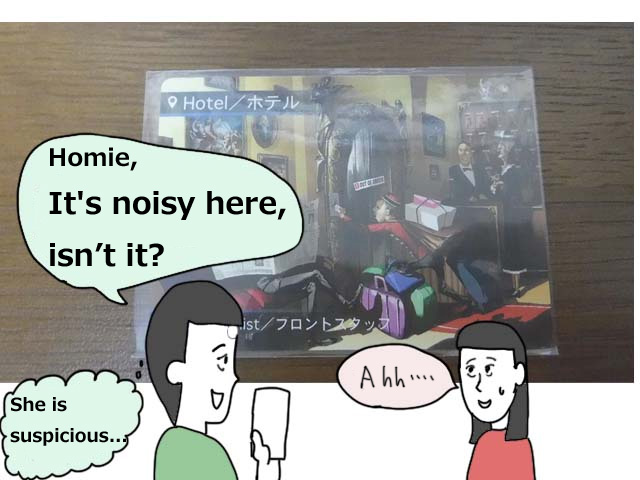 Advanced players understand that too, so the bluffing is hot.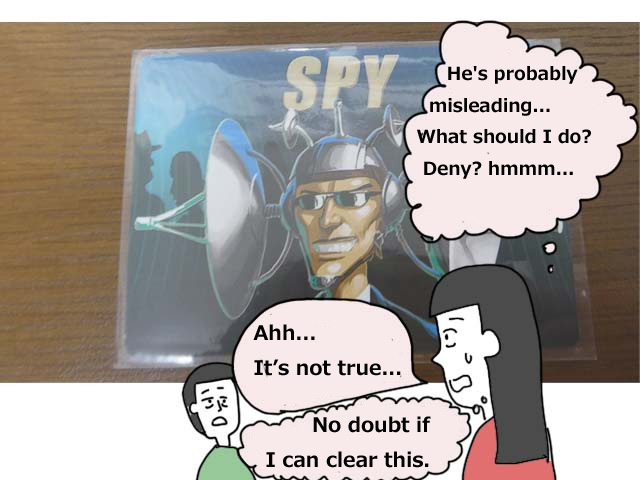 If all the other players can not unanimously point to the spy, the spy will win.
Final thoughts
It's a favorite game which I can experience trust, distrust, creativity to come up with smart questions, acting, and condensed bargaining in a short amount of time.
I thought it was a perfect game at any time.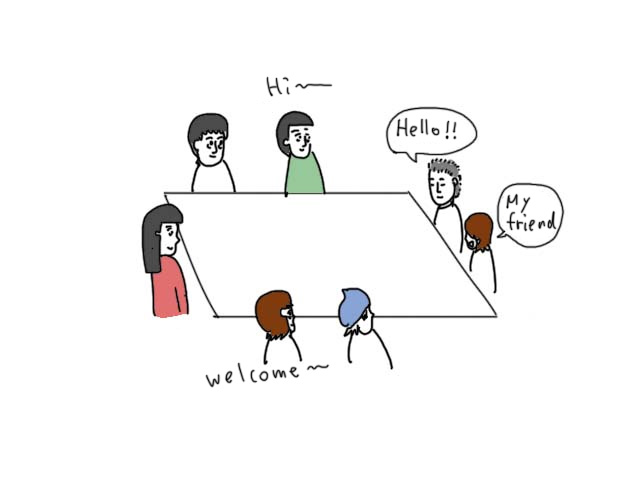 But it is not suitable for situations where new people come in among members who always play well with you and are known their background well, such as family members.
It is very disadvantageous to not know personal information well.
New people don't know the profession of the member.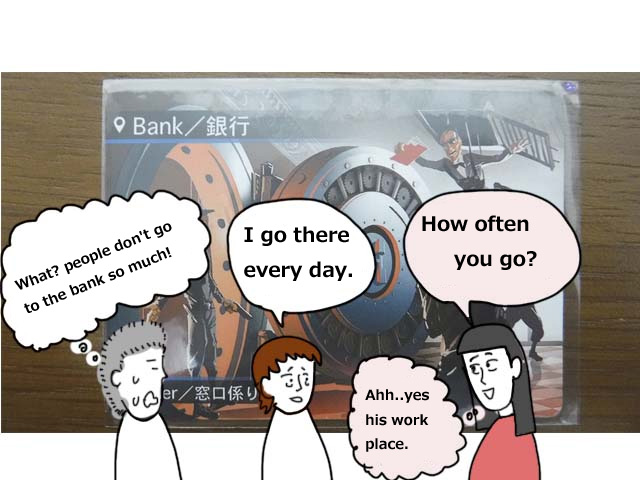 New people don't know what the member loves.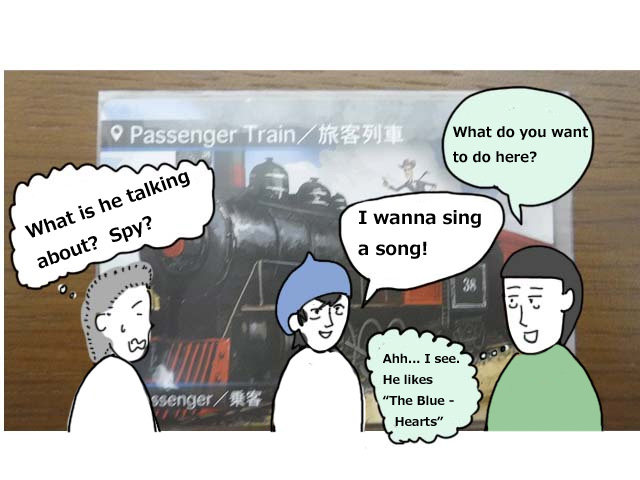 *In Japan, there is a rock band "The Blue Hearts" that most men in their 30s and 40s like.
One of their representative songs is "Train-Train".
When new members come in that everyone isn't familiar with, I bring another game off the shelf.
It's a really interesting game that makes you forget the time to go home when playing with familiar friends.
Recommend